The Cotteridge Church - Room Hire
If you are looking for a warm welcoming venue for your next event The Cotteridge Church is the place for you with a variety of rooms for hire. We have 8 rooms available from a large hall to a small meeting room with a range of rates to fit your budget.
Situated on the A441 route in and out of the City with excellent public transport links with Kings Norton train station only 30 meters away and bus stops for routes 11, 18, 19,45,47,49, 84 and 146.
Our spaces are available to hire by local groups and organisations, charities and individuals for meetings, training days, conferences, events, activities, parties or celebrations.
We can cater for your needs with rooms set up for meetings, conferences, social groups or even children's parties! We offer free Wi-Fi. Catering is provided for groups and our café is open daily from Monday to Saturday.
For further information and enquiries or to make a booking please contact our Administrator between 9am and 2pm Mon to Fri on 0121 433 5518 or email administrator@thecotteridgechurch.org.uk
Click on the links below for further details, or download for all as a pdf file
Rates Facilities Catering Private Functions
We look forward to hearing from you.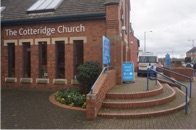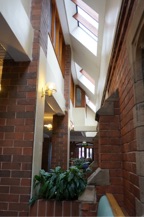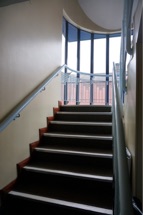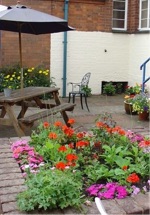 Click the link to read our Data Protection and Privacy Policy