News
News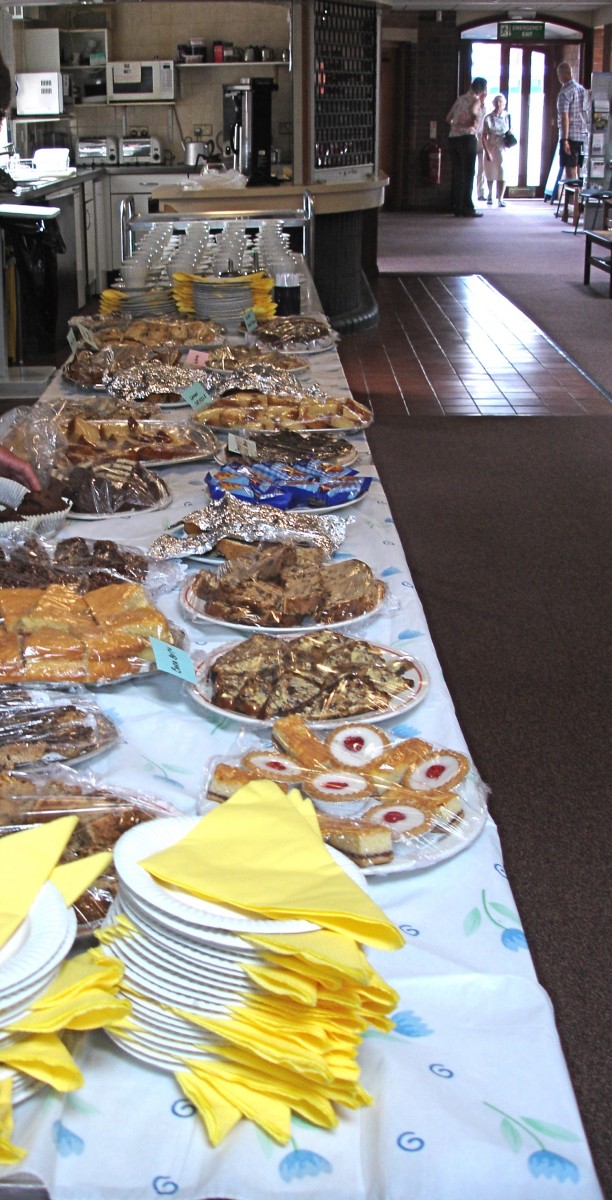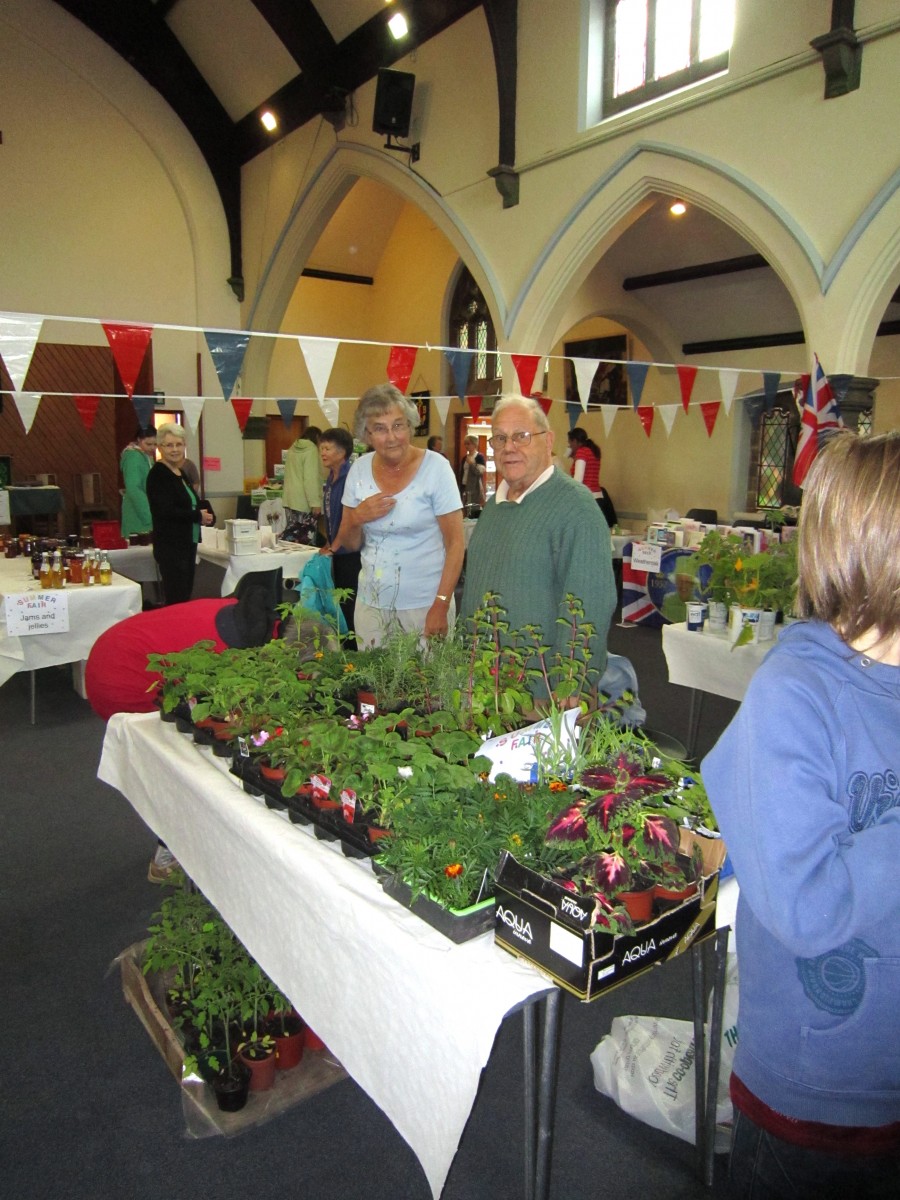 In this section you will find details about the current week's services, meetings and activities, and also our bimonthly magazine Roundabout.
To access these, please click on the link either from the drop down menu across the top, or from the side bar.
The 'Dates for your Diary' page gives details of upcoming events to which you are warmly invited.
Click the link to read our
Data Protection and Privacy Notice
The Cotteridge Church: Registered Charity No 1143091