The Church
The Church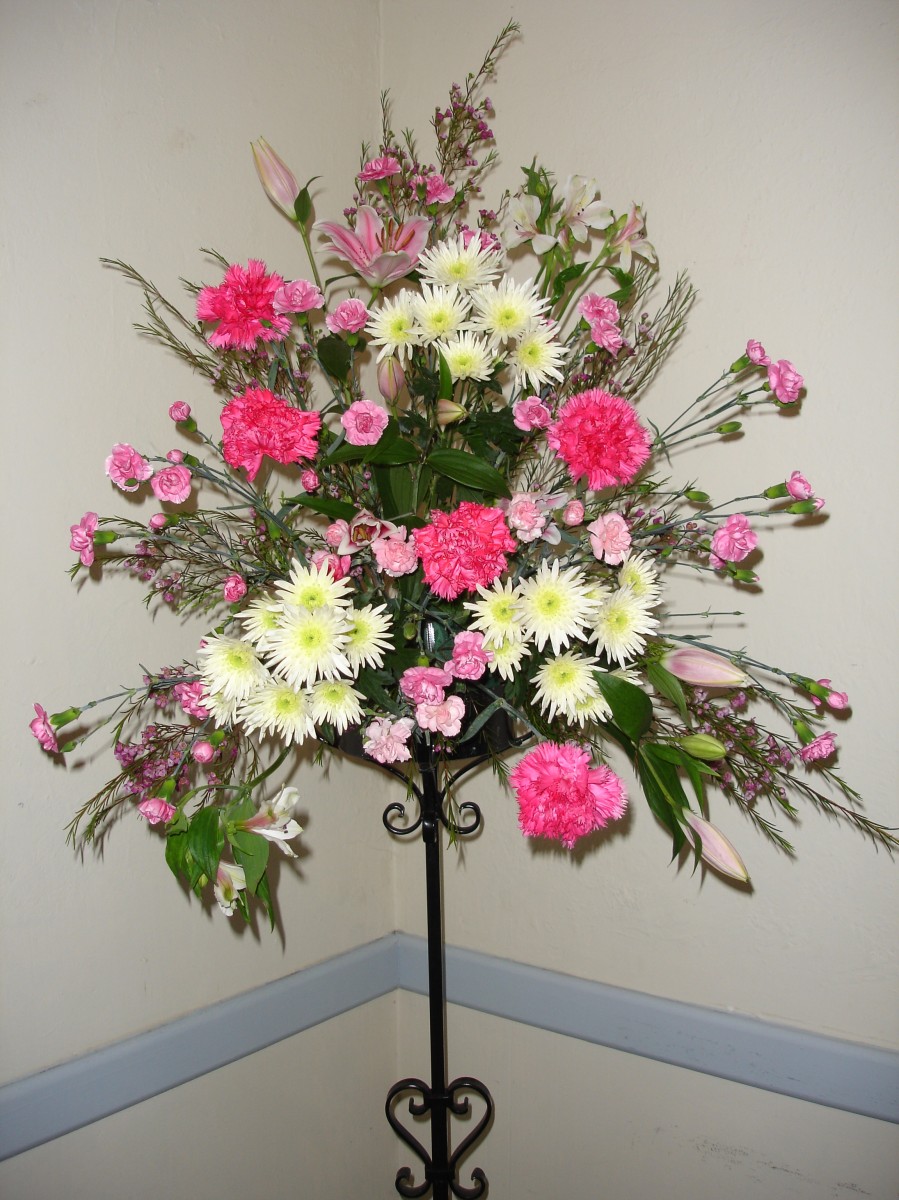 In this section you will find information about our church, and the activities which take place here.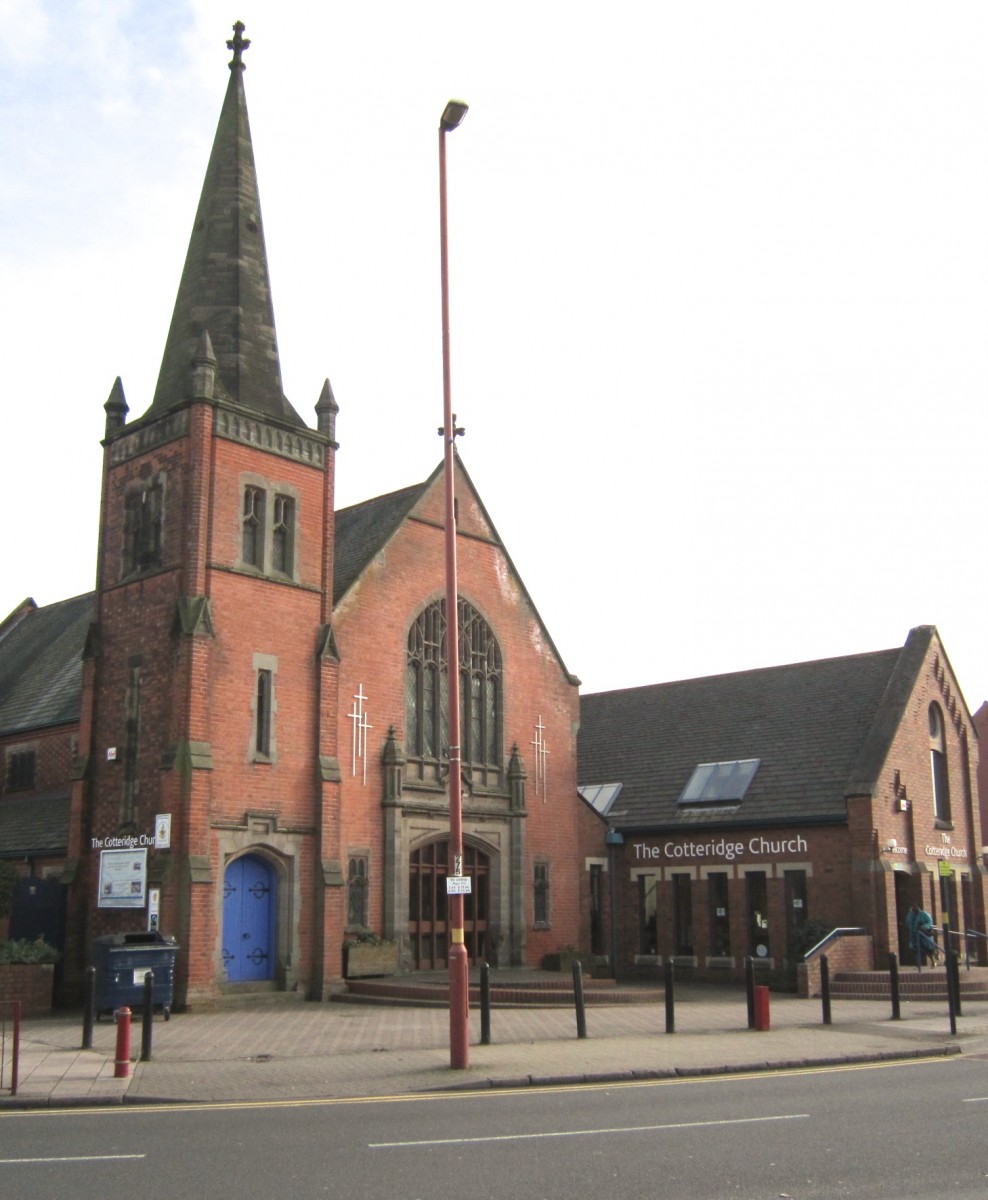 Click on the links either in the drop down menu across the top, or in the side bar to take you to each section.
Members of the church will find here also information about the organisation of the church.
If you are a member of the church, and you have an email address with which we can contact you, it may be possible to give you permission to view and/or edit these pages. The number of such permissions is limited.
To register for this, please complete the registration form which you will find by clicking on the "register" logo in the top right of your screen.
Click the link to read our DATA PROTECTION PRIVACY NOTICE
The Cotteridge Church: Registered Charity No 1143091