Coffee bar- Information for visitors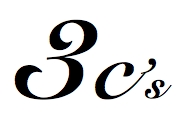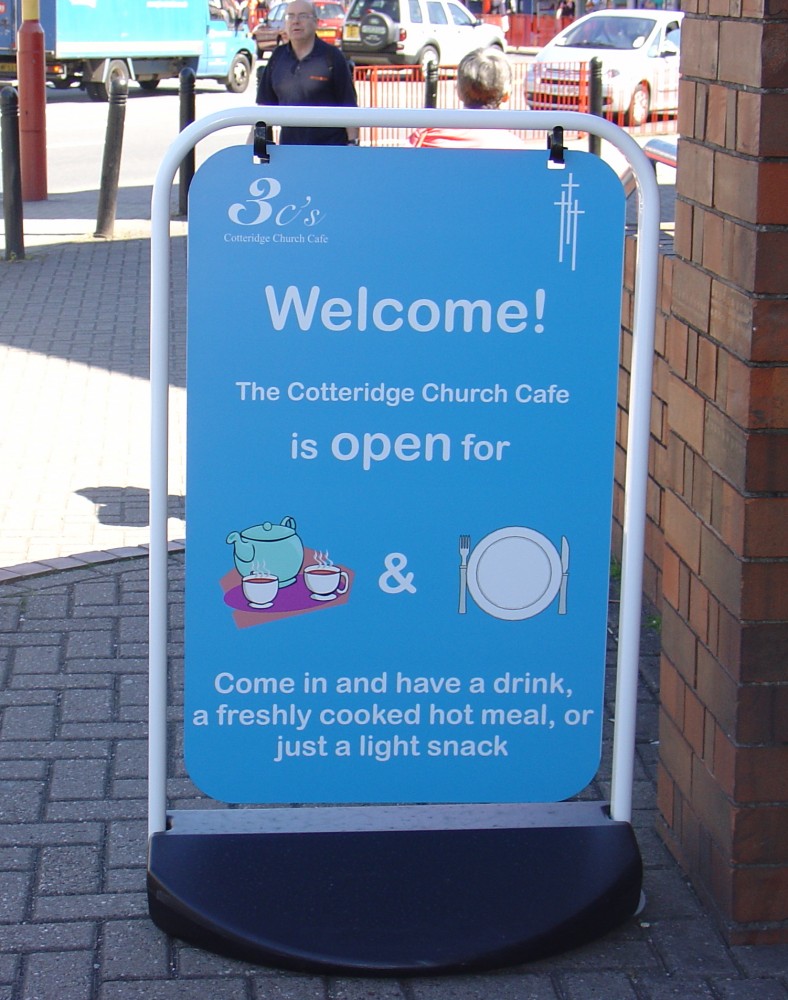 The 3Cs provides hot and cold drinks, snacks and sandwiches throughout its opening times. On weekdays, we serve a delicious hot lunch.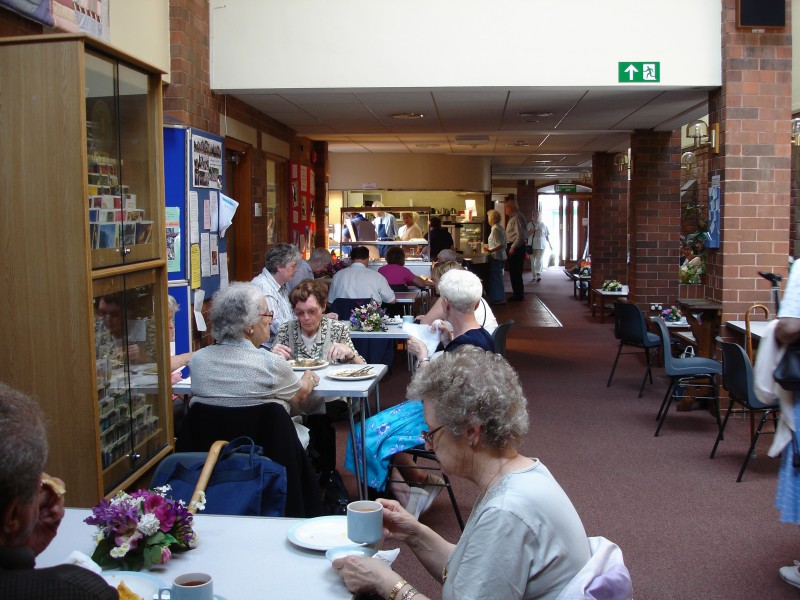 There is ample room for you to eat, enjoy meeting friends, and make new ones!
Our café is staffed by volunteers, who will always make you welcome.
Opening Times:
Monday - Thursday 10.00 am. - 2.00 pm.
Tuesday 6:00 pm - 7:30 pm.
Friday 8:30 am - 2:00 pm.
Saturday 10.00 am. - 12.00 pm.
Sunday closed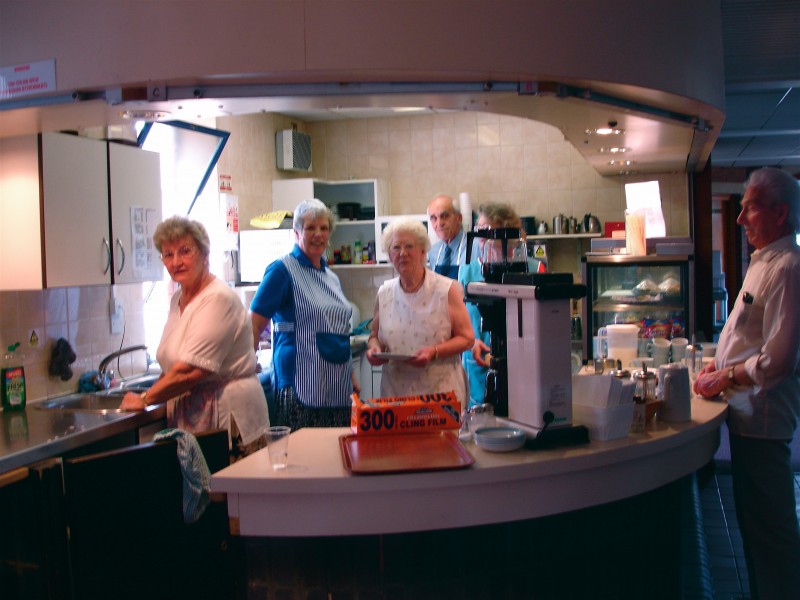 Why 3C's? - because it is the Cotteridge Church Café!