Coffee bar- Information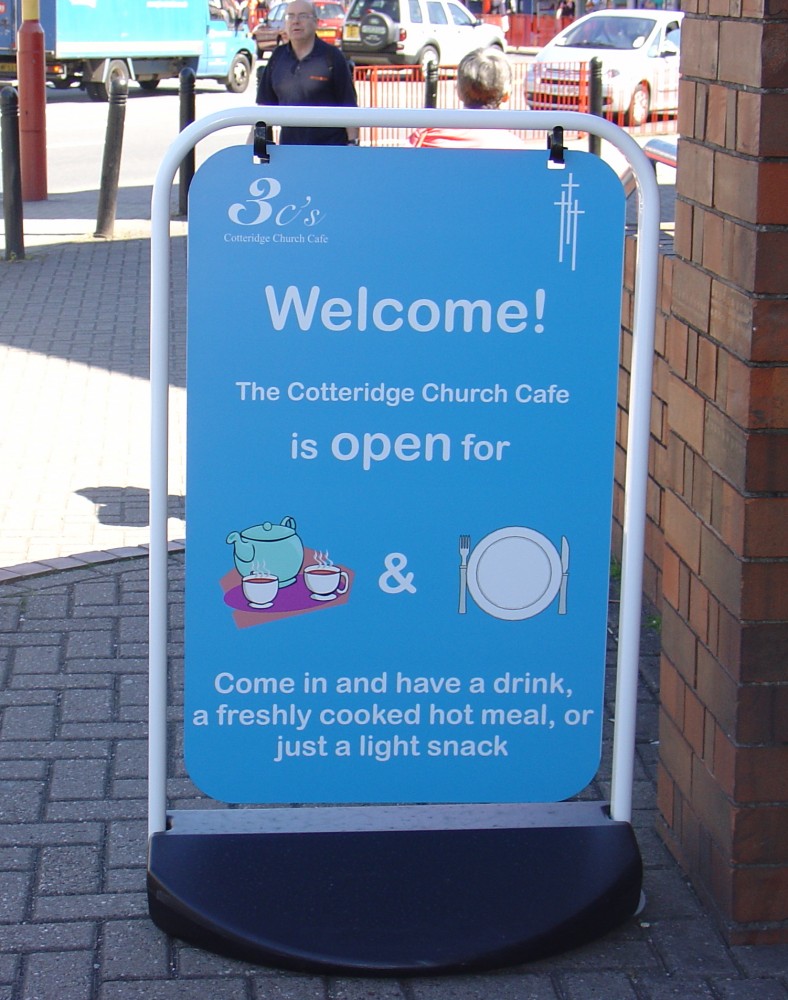 3C's Coffee Bar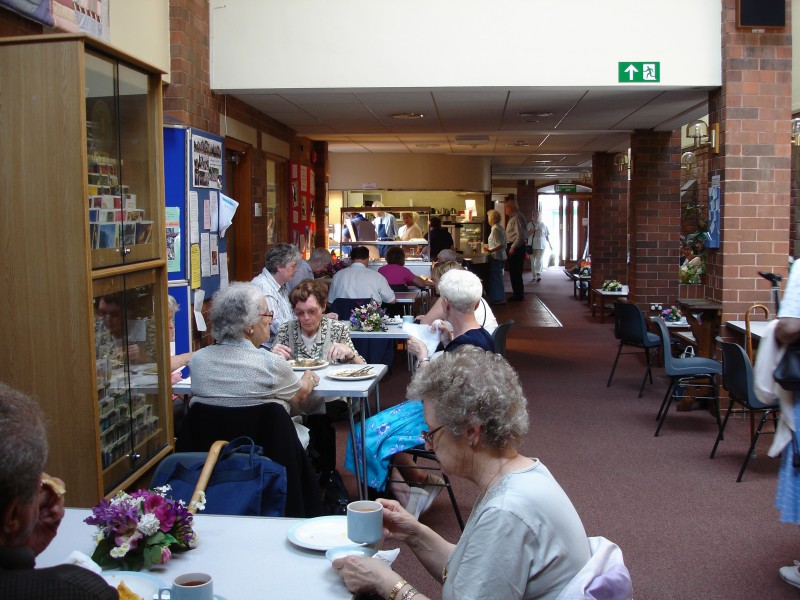 Opening Times
. Monday - Friday (Term-time) 8:30 am. - 2:00 pm.
(School Holiday Time) 10:00 am - 2:00 pm
. Tuesday (Term-Time) 6:00 pm - 7:30 pm.
. Saturday 10.00 am. - 12.00 pm.
. Sunday closed
Staffed entirely by a team of dedicated volunteers, our Coffee Bar serves hot and cold drinks, snacks and sandwiches throughout its opening hours.
On weekdays a delicious hot lunch is available.
There's plenty of room to sit in comfort for a chat with friends, both old and new.
High chairs are available for young visitors and you're ensured of a warm and friendly welcome.
Why 3C's? - because it is the Cotteridge Church Coffee Bar!