Messy Church
A warm welcome is extended to everyone to join us at Messy Church.
The next Messy Church will be held on December 15th from 4:00 to 6:00pm. Come along and join in the fun activities. The theme will be Christmas.
Worship, activities, food and fun for all the family.
The first Messy Church of 2019 will be on Saturday 19th January.
Christmas Fair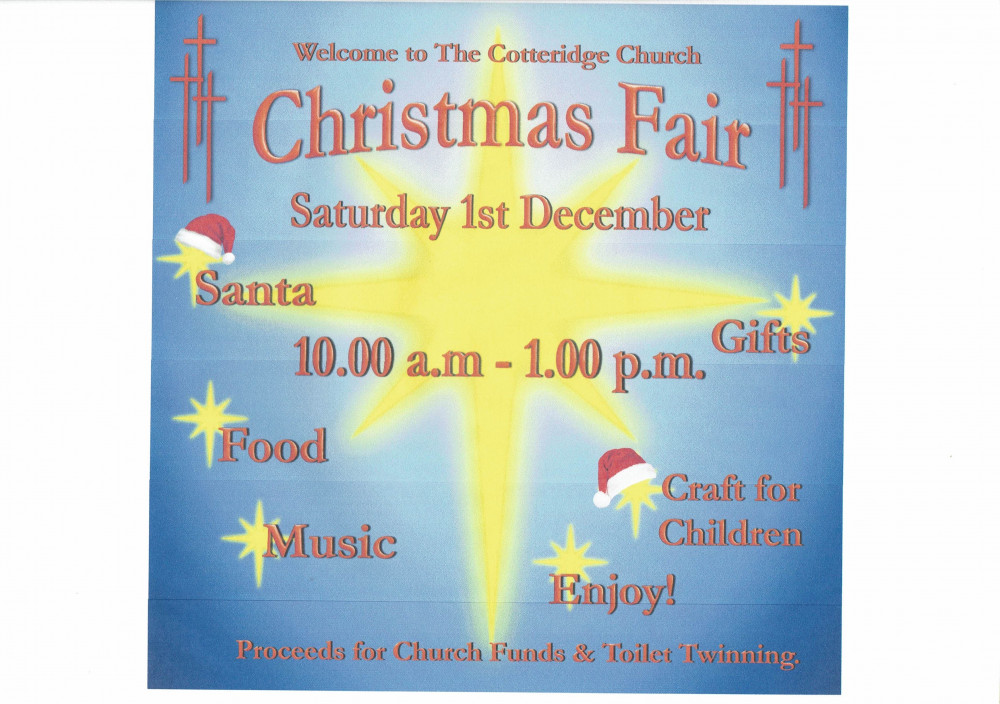 Come and join us at our annual Christmas Fair on Saturday December 1st. There will be fun activities, food and of course Santa from 10:00 till 13:00. Do join us. You are certain of a very warm welcome.
Our Christmas Services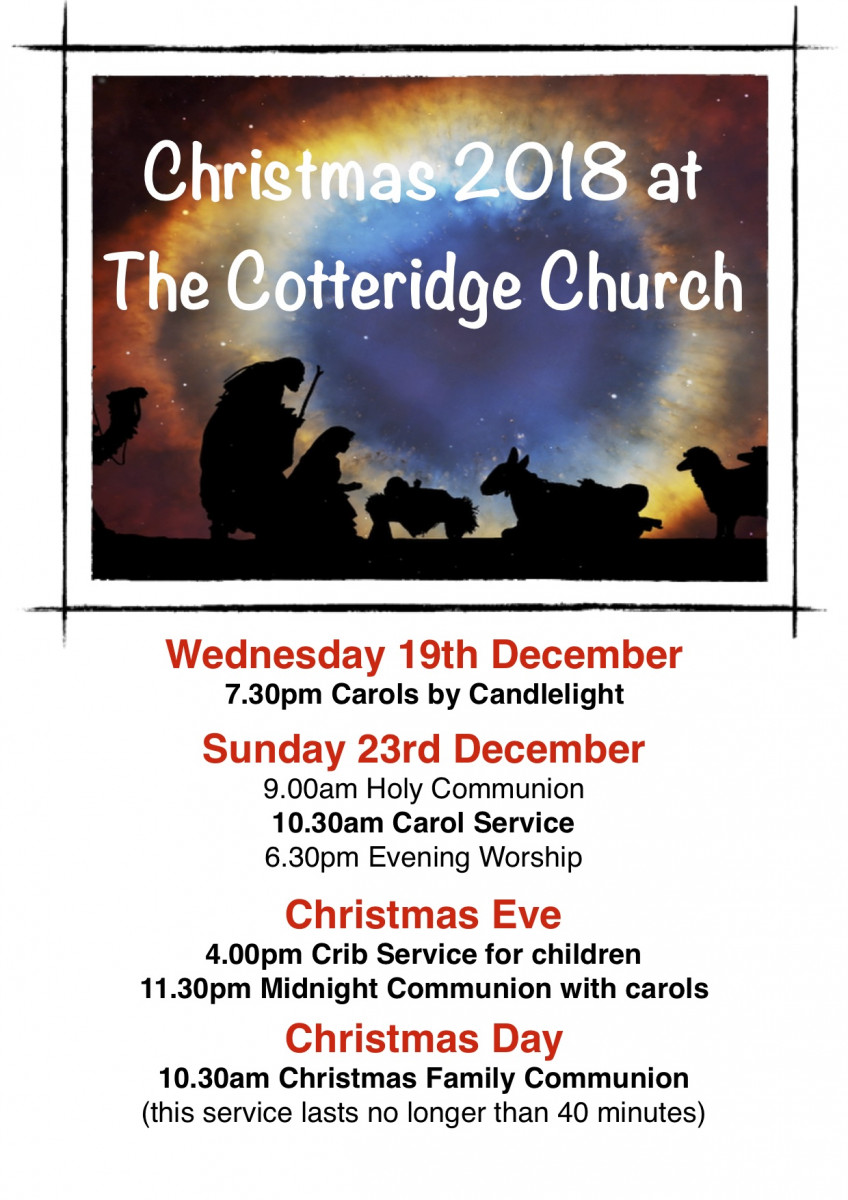 Bake Sales

The next Bake Sale will be on 31st January 2019 from 11:00.
Our bakers are sure to provide your tastebuds with many tempting delights.
Do come and join us.
Proceeds will be go towards the church Food Ministry.