Welcome to the Cotteridge Church Web Site
Welcome to The Cotteridge Church.
The Calling of The Cotteridge Church is to respond to the Gospel of God's love in Christ and to live out its discipleship in worship and mission.
Do come and visit, details of our regular services and activities may be found via the links.
Refreshments are available from our friendly Coffee Bar, for opening times please click here
---
Do you have a few hours to spare each week?
Do you enjoy chatting to others and meeting new people?
You do? Then we need you!
Volunteers are sought for our busy Coffee Bar which serves our local community six days per week with drinks, snacks and lunches. The role involves preparing drinks and simple food, serving and chatting with customers, and setting and clearing up. Shifts are usually for 3 hours, one or more times per week, but even occasional help would be considered. Volunteers are always part of a team.
No previous experience is necessary. References are required and all volunteers are required to undertake Church of England Safeguarding and Hygiene training to comply with Church Policies.
Should you feel this role would suit you then please apply either by e-mail to:
volunteer.applications@thecotteridgechurch.org.uk
or in writing expressing your interest, along with your contact details in an envelope marked 'Volunteer Applications' and placing this in the 'V' pigeon hole (these are located to the left of the Chapel door)
---
Please use the drop down menus at the top of the page or the following links to find information on our activities:
Directions to the Cotteridge Church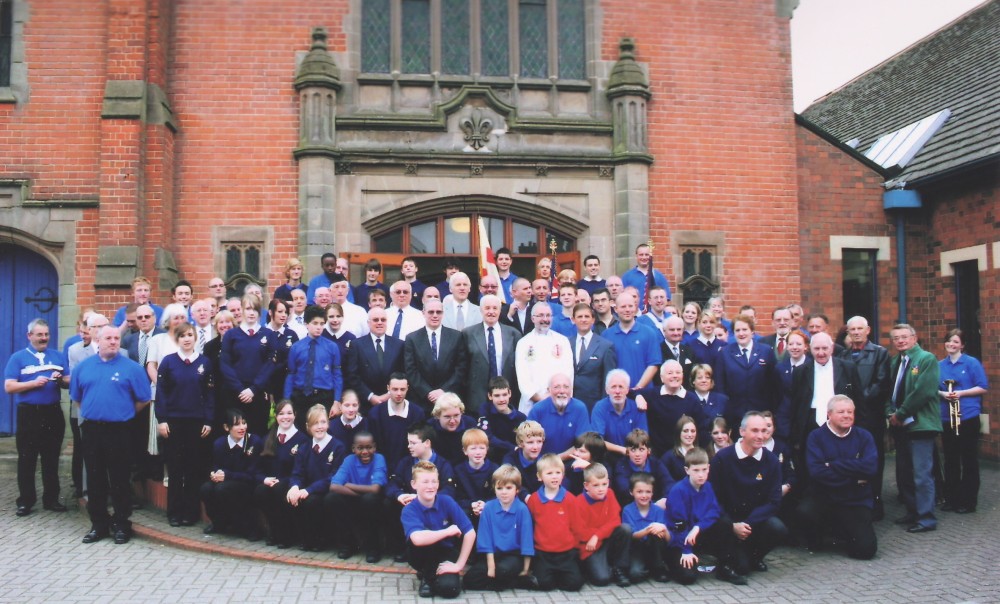 Cotteridge Church Older Adult Care Services
Member log in is at the top right of each page. Members can access details of church organisation.
If you need any further information, please contact our Administrator, who will be pleased to help.
☎ 0121 433 5518 or email administrator@thecotteridgechurch.org.uk
A Site Plan explaining the content of each page may be accessed by clicking the link
Click the link below to see our policy
DATA PROTECTION PRIVACY NOTICE
If you have any ideas to improve our web site, we would be delighted to hear from you. Please complete and submit the "Web Site Ideas" form provided . Thank you.
The Cotteridge Church: Registered Charity No 1143091