Welcome to the Cotteridge Church Web Site
We hope you will enjoy browsing our redesigned web site, and that you will be able to find what you want easily, from the drop down menus across the top.
The links below will take you directly to that section.
Directions to the Cotteridge Church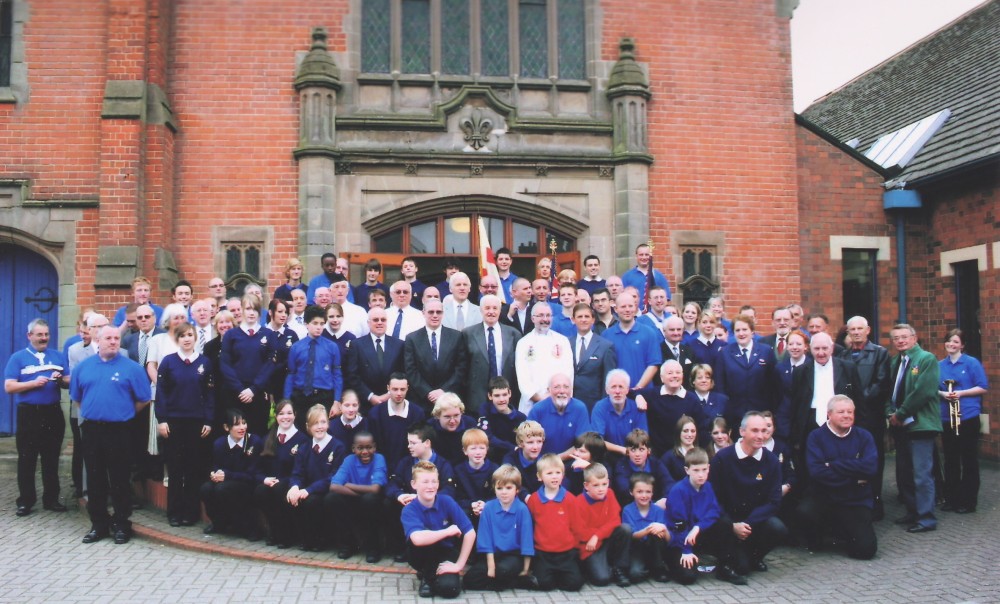 Cotteridge Church Older Adult Care Services
Member log in is at the top right of each page. Members can access details of church organisation.
If you need any further information, please contact our Administrator, who will be pleased to help.
☎ 0121 433 5518 or email administrator@thecotteridgechurch.org.uk
A Site Plan explaining the content of each page may be accessed by clicking the link
Click the link below to see our policy
DATA PROTECTION PRIVACY NOTICE
If you have any ideas to improve our web site, we would be delighted to hear from you. Please complete and submit the "Web Site Ideas" form provided . Thank you.
The Cotteridge Church: Registered Charity No 1143091