Directory
THE COTTERIDGE CHURCH
Church of England Methodist United Reformed Church
24 Pershore Road South, Kings Norton
BIRMINGHAM B30 3EJ

Telephone (0121) 433 5518
Facsimile (0121) 459 6909
E-mail: administrator@thecotteridgechurch.org.uk
Website: www.thecotteridgechurch.org.uk
The Cotteridge Church: Registered Charity No 1143091

To Serve Proclaim Reconcile Celebrate

DIRECTORY

SERVICES

Sunday

9.00 a.m. Holy Communion
10.30 a.m. Morning Worship
Parade and Baptisms on the 1st Sunday of the month
Communion on the 2nd & 4th Sunday

Young Church (including crèche)

4.00- 6.30 p.m. Monthly
Life & Soul

6.30 p.m. Evening Worship
Holy Communion on the 1st, 3rd & 5th Sunday
Evening Prayer on the 4th Sunday

2nd Sunday in the Month
6.30 p.m. - 7.45 p.m. Café Church

Tuesday

10.00 a.m. Holy Communion
(also, as announced)
Weekday Worship
1st Thursday - 12.30 p.m.


Weddings, Baptisms & Other Enquiries
0121 433 5518

March 2016
********
3 C's Café
Monday-Friday 10.00 am - 2.00 pm
Saturday 10.00 am - 1.00 pm

Open to the public for food and drinks.
Hot meals are available from the trolley from 12.00 noon - 12.50 p.m. Monday-Friday.

New volunteers are always welcome.

Contact: Weekdays: Linda Mann 608 2088
Saturdays: John Adams 458 5607

THE COTTERIDGE CHURCH

Book Centre: Christian Literature, Children's Books, Greetings Cards.

Traidcraft: Is the leading fair trade organisation in the UK, helping thousands of families around the world work their way out of poverty.
Saturday: 10.00 a.m. - 1.30 p.m.
Sunday: before and after morning service
Traidcraft is also available during the week (please ask for assistance at the Café).

Contacts: Jane Stephens 458 7552 jane@stephens91.freeserve.co.uk
Roger Collins 459 4009

PUBLICATIONS

Points

The bi-monthly mini-magazine of Churches Together in Birmingham 30.

Contact: Linda Mann 608 2088


Roundabout

The Cotteridge Church bimonthly magazine

Contact: Celia Lester roundabout@thecotteridgechurch.org.uk


Weekly Notice Sheet

Provides details of services, activities and a prayer column.

Information to Phil Adams at newssheet@thecotteridgechurch.org.uk
or Tel: 475 3145 Mob: 07779 573 986
*****

Constituency
Member of Parliament: Steve McCabe MP

Advice sessions on 3rd Saturday in month 10.30 a.m. - 12 noon
No appointment necessary

To contact: Steve McCabe: Tel: 0121 443 3878 or e-mail: mccabes@parliament.uk
Women's Evening Fellowship

Wednesday 7.30 pm. (Fortnightly)

W.E.F. Is a small group of ladies aged 50+ who meet together to listen to speakers, to appreciate music and poetry and to enjoy fellowship together.

Contact: Linda Mann Tel: 608 2088

Film Group

2nd Friday of the month 8.00 pm

Contact: Doug Hincks Tel: 444 4377
Book Group

Usually 2nd Thursday at 8.00 p.m.
Contact: Liz Larkin Tel: 451 3498
Tai Chi

Thursday 10.30 a.m. - 11.30 a.m.

For Birmingham residents over the age of 50.

Contact: Andrew, Age UK Tel: 477 0272 or 477 4510

Overeaters Anonymous

Friday 7.30 -8.30 p.m
Councillor Mary Lock's Advice Sessions
3rd Saturday of the month 5.30 pm - 7.30 pm.
No appointment needed.Tel: 303 2039

**********
From time to time other organisations run short courses on a variety of subjects.
Please see the weekly notice sheet for further details.
For further details and availability of rooms contact: Irene Spooner, Administrator
Tel: 433 5518 or Email administrator@thecotteridgechurch.org.uk
**********
Church Choir

Thursday 7.30 pm

The Choir provides an opportunity for those who enjoy singing to make a contribution to Sunday worship. New members are always welcome.

Contact: John Tesh: Tel: 01562 753935

Luncheon Club

Friday 12.00 noon - 1.15 pm

We are a group of older people, average age 85, who meet to have lunch together.
Unfortunately we cannot offer transport.

Contact:Chris Rogers on 0121 459 4022 or Doreen Hancox


Coffee and Chat

Thursday 6.00 p.m. - 9.00 pm
We are a mental health support group.

Contact: Roddie Simkin
Tel: 681 0305


Café Church

2nd Sunday in the Month 6.30 p.m. - 7.45 p.m.
Alternative way to worship especially for young people but everyone welcome.
Contact: Tim Sprackling Tel: 0121 459 3039
Life & Soul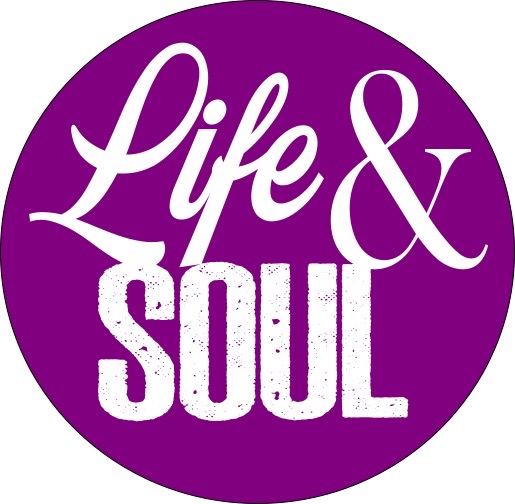 Monthly 4.00 p.m. - 6.30 p.m.
A social worship event, combining worship and social interaction, followed by supper.
Contact: lifeandsoul@thecotteridgechurch.org.uk
B30 Foodbank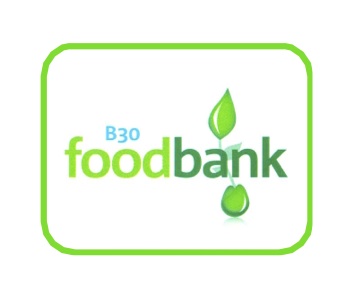 The B30 Foodbank is supported by all the churches in the B30 Churches Together Network. It is based in the Cotteridge Church, and open from 2.30 pm - 4.30 pm every Tuesday and Friday. It is open to voucher holders only, who are referred to the foodbank by professional social worker, doctors, community workers, schools, or job centres. We have teams of volunteers who are here to "meet and greet" the clients or to "pick and pack" food parcels. We also are involved in supermarket collections. If you wish to donate food, there are collection points in all the local curches. If you are interested in volunteering for work with the B30 Foodbank, please email: Info@b30.foodbank.org.uk or telephone 07582 143 972 or browse our web site: www.b30.foodbank.org.uk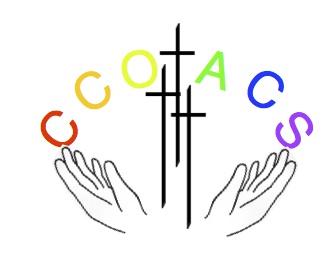 Cotteridge Church Older Adult Care Centre
Monday-Friday 8.30 am - 4.30 pm

We care for older adults coping with isolation, depression, physical, sensory and learning difficulties both in our centre-based day care provision and our wider outreach work.
We aim to promote independence and well being, to encourage and facilitate people to remain living in their own homes and encourage a sharing of ideas, memories and skills and to encourage new friendships and activities.
We arrange daily activities, special outings, visiting speakers, tai chi classes, chiropody services, musical memory events and much much more.
For more information:
Contact: Michelle Madded Tel: 0121 458 3101
E-mail: ccdaycentre@btconnect.com


YOUTH ACTIVITIES - (during school term only)
The Boys' Brigade
Friday: 6.15 p.m. - 7.30 p.m. Anchor Boys (5-8 years)
6.15 p.m. - 7.30 p.m. Junior Section (8-11 years)
7.45 p.m. - 9.45 p.m. Company Section (11 years upwards)
The Boys' Brigade is inter-denominational with individual Companies in many of the Christian Churches. Founded in 1883 its Motto 'Sure and Steadfast' remains the same today.

Contact: Website Facebook Twitter e-mail
Bob Hotchkiss Tel: 0121 459 3484

Saplings - Stay and Play
Friday 9.30 a.m. - 11.30 a.m. during school terms
Parents and carers with children and babies 0 - 4 years. Provides fun, friendship and support
Contact: Website Facebook e-mail
Rainbows
Tuesday 6.00 p.m. - 7.00 p.m. Girls aged 5-7 years

Rainbows are the youngest members of Girl Guiding UK. We have lots of fun making things, playing games and meeting new people.

Contact: Laura Hussey https://www.girlguiding.org.uk/home.aspx

Brownies
Tuesday 6.30 p.m. - 8.00 p.m. Girls aged 7-10 years

Brownies have fun, learn new and practical skills and by taking part in games learn about team work.

Contact: Ana Leech Tel: 0121 246 7779
Girl Guides
Tuesday 7.00 p.m. - 8.30 p.m. Girls aged 10-14 years.
Contact: Tracey Branch Email tmbranch@hotmail.co.uk

Rangers

Alternate Mondays 7.30 p.m. - 9.00 p.m.

Contact: Claire Scorrie Tel: 0121 459 9172

*****
Men's Keep Fit

Monday 8.00 p.m. - 9.00 p.m.
General exercise group for men of all ages. Warm up, volleyball.

Contact: Christine Adams Tel: 458 5607


Black Adder Clog Morris Dancing

Thursday 8.00 pm
Except the 1st Thursday in every month.
Friendly dances and music group open to all - dances will be taught for beginners. Women and men of all ages welcome.

Contact: E-Mail: eddie.ridgeon@gmail.com


Cotteridge Country Walkers

Saturdays, about once a month, starting mid-morning.
Welcomes all people (and well-behaved dogs) of any age who enjoy long or short walks in the country - usually in the Midlands area.

Contact: Peter Childs E-Mail contact link


Church Council 2012-2013
Officers:
Methodist Superintendent; Methodist Minister – Revd Mary Shannahan;
URC Minister: t.b.c.
Anglican: t.b.c.
Assistant Priest Revd Roger Collins:
Members:
Giles Allen; Peter Childs, Sue Clayton; Primrose Garrow; Sue Hazzard; Jane Jones; Trevor Jones; John Owen; Christine Rogers; Jane Stephens; Neil Walters; Steve Wright.
Co-opted - Doug Hincks – Treasurer; Doreen Hancox - JCC Secretary; Rachel Hayhow - URC Elder, Carl Bober - Steward; Sandra Walton - Warden; Revd Roger Collins - Vice-Chair of PCC.

Committees and Useful Numbers
Catering Services John Adams 458 5607
Gift Aid Lin Brown 459 2523
Membership Doreen Hancox 458 1435
World Missions Chris Pascal 342 0617
Organist John Tesh 01562 753935
Commissions:
Finance & Property Jane Stephens 458 7552
Treasurer Doug Hincks 444 4377


THE COTTERIDGE CHURCH
MINISTERS
Revd Mike Claridge mike.claridge@thecotteridgechurch.org.uk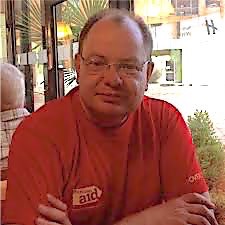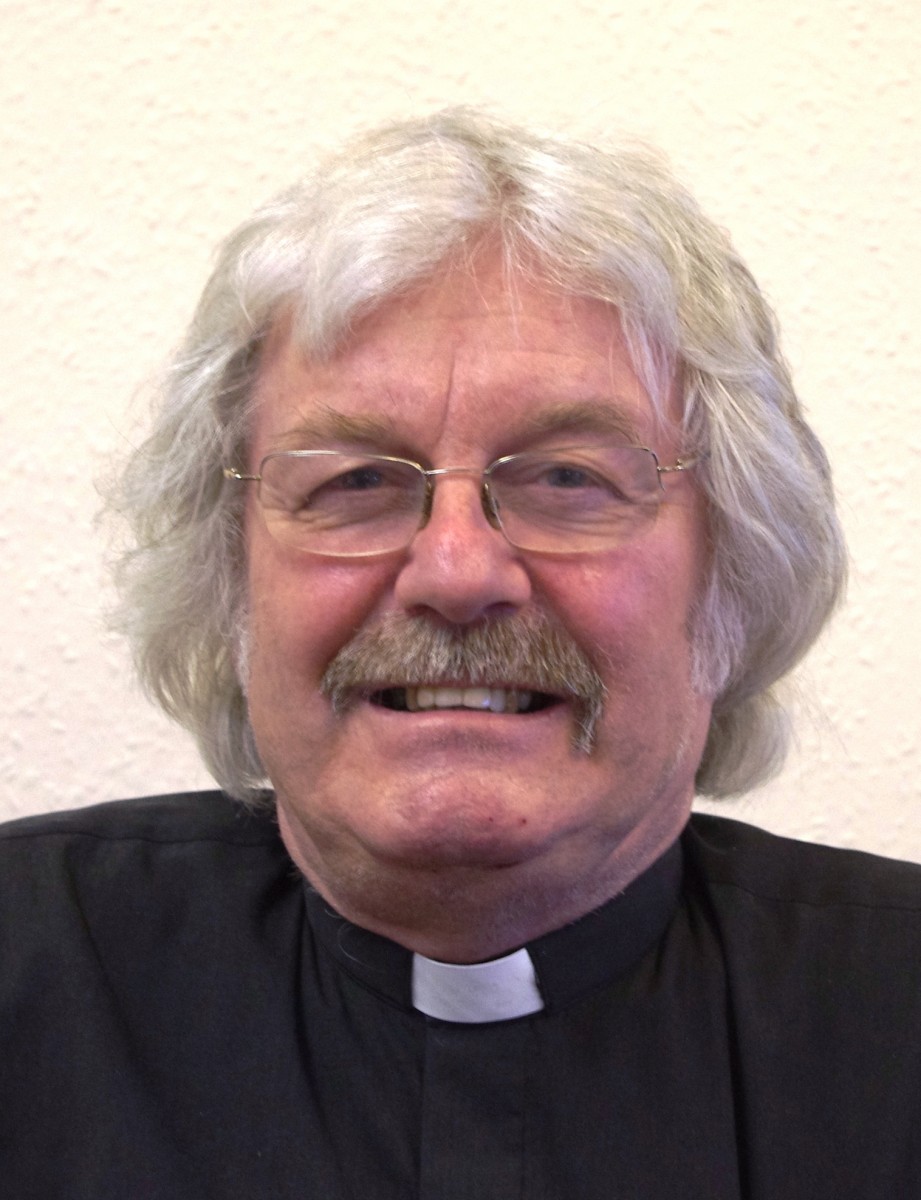 Revd Roger Collins 0121 459 4009
ADMINISTRATOR
Mrs Irene Spooner 0121 433 5518
LOCAL PREACHERS
Primrose Garrow 0121 472 6443 Hazel Nash 0121 459 6823
Steve Wright 0121 459 4886




The Cotteridge Church: Registered Charity No 1143091