Ministry
Ministry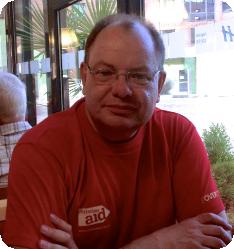 Revd Michael Claridge
We are delighted to welcome the Reverend Michael Claridge, who took up post on the 23rd March.
Mike is committed to ecumenicalism, having been at St Andrews in West Bromwich and a Minister in the wider Methodist Black Country Circuit since 2003.
More details can be found about Mike on his website: www.mjclaridge.co.uk
We welcome Mike, and his Family to Cotteridge, and pray that we will inspire each other to serve God and our local community
Revd Roger Collins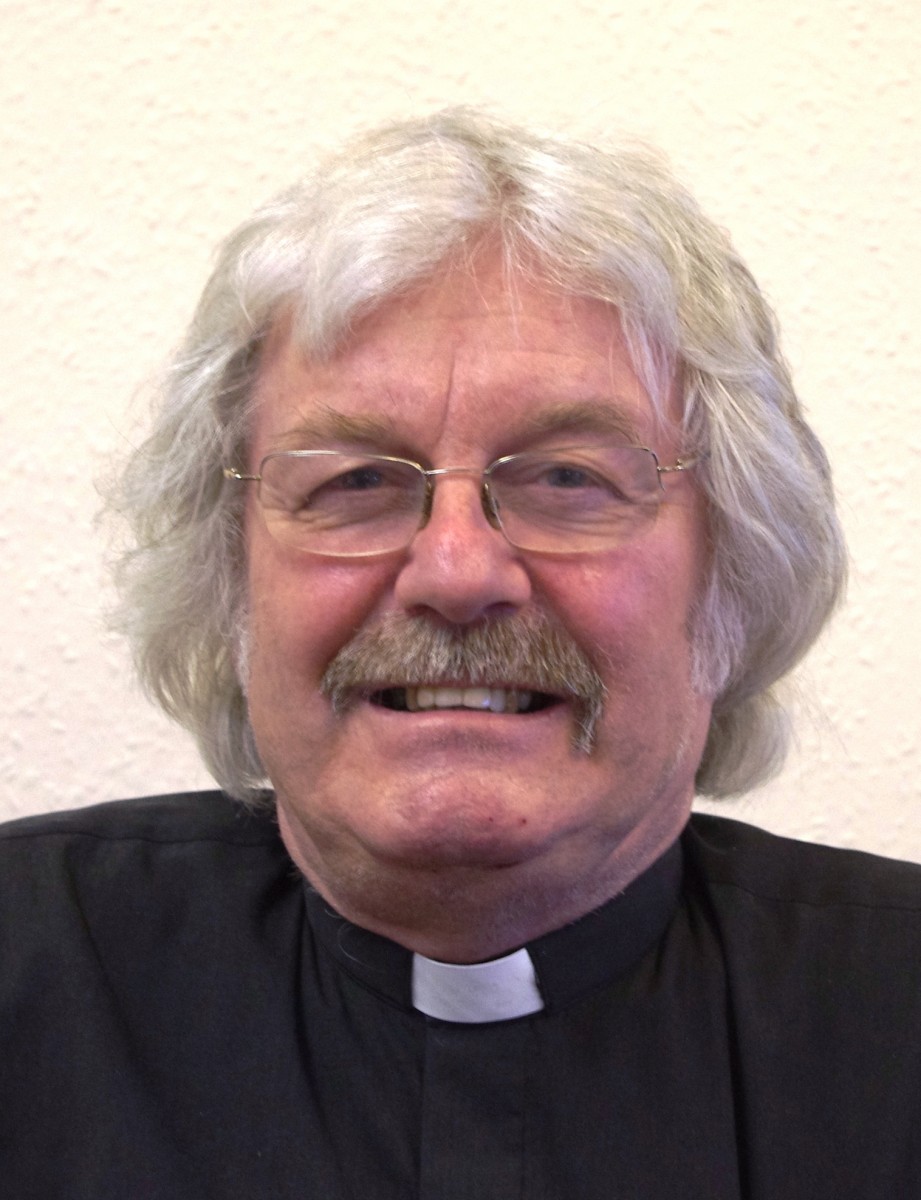 My main role at Cotteridge is in the very practical witness of running the Traidcraft operation. Traidcraft is a virtual tardis of a local economy, which from the outside looks like a couple of average size bookcases and from the inside has a turnover of £20,000 per year.
Based on my social philosophy of religion my teaching — like my preaching — is observed by my students as an approach which 'is to bemuse and fuse your mind with new approaches to social dilemmas. . . . opening a door which challenges your outlook on life, religion and that all important question of God."