The 7th Birmingham Boys' Brigade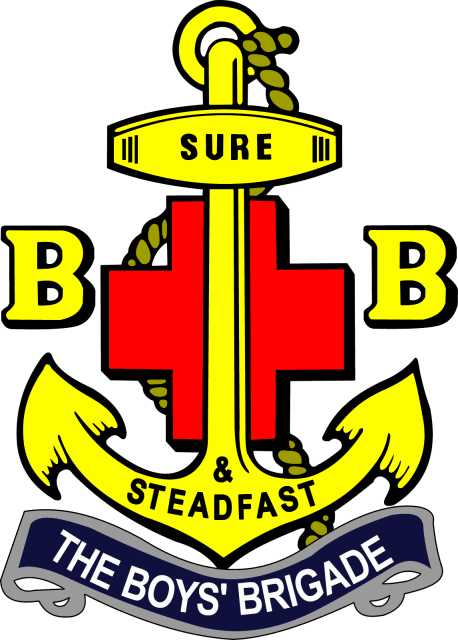 Friday: 6.15 p.m. - 7.30 p.m. Anchor Boys (5-8 years)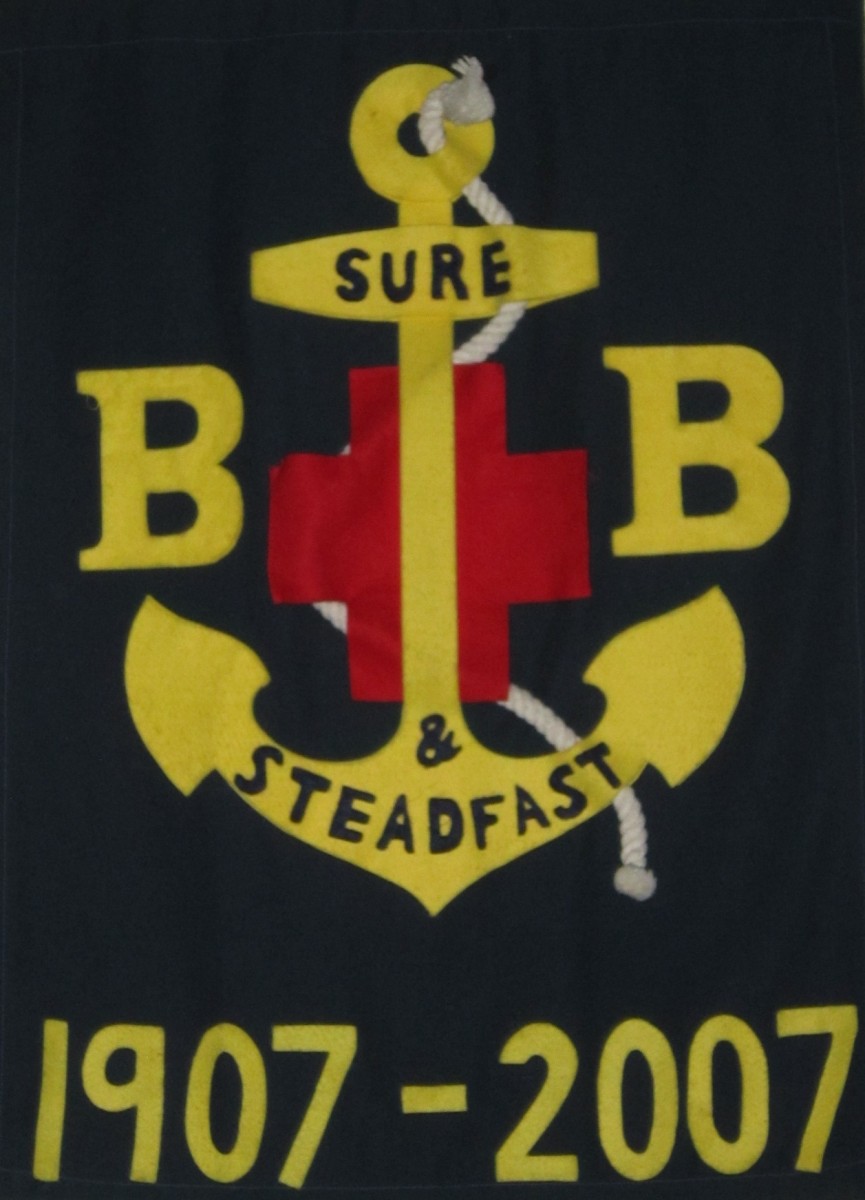 6.15 p.m. - 7.30 p.m. Junior Section (8-11 years)
7.45 p.m. - 9.45 p.m. Company Section (11 years & over)
The Boys' Brigade is inter-denominational with individual Companies in many of the Christian Churches. Founded in 1883 its Motto 'Sure and Steadfast' remains the same today.

Dates for your Diary
Company Outing - Saturday 6th July 2019
To Barry Island.
This is a trip for the boys and their families, please put the date in your diary. More details will be released closer to the date.
Weekend Away
Friday 21st June 2019 to Sunday 23rd June 2019
A weekend away staying in log cabins in the woods.
Annual Camps
2019 - Saturday 3rd August 2019 - Saturday 10th August 2019
2020 - Saturday 1st August 2020 - Saturday 8th August 2020
2021 - Venue and dates TBC.
Parade Service
Parade Services are held on the first Sunday of each month during Term-time.

Contact: Website Facebook Twitter e-mail
Bob Hotchkiss Tel: 0121 459 3484